Initiatives
The ASU Prison Education Programming (PEP—formerly Prison English) has been associated with developing, supporting, and often providing field supervision for a network of ASU prison education initiatives. These include:
and a belief that prison education has been treated too long as a social leper. The participation of universities can help overcome the stigmatization of such work and push up the effective ceiling of secondary-only education in Arizona prisons.
In his 1837 essay 'The American Scholar,' Ralph Waldo Emerson found an auspicious sign in American literature because "the elevation of what was called the lowest class in the state, assumed in literature a very marked and as benign an aspect. Instead of the sublime and beautiful; the near, the low, the common, was explored and poetized…" For Emerson, to be a scholar was to engage with everyday life: "I embrace the common, I explore and sit at the feet of the familiar, the low." The low and the familiar are our prisons. To engage with prison education is to work to become the scholars we hope to be.
Newton Project Club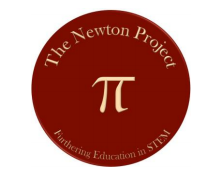 Club's Purpose: It is the purpose of The Newton Project Club to allow all students to engage with the Prison Education Program which is to help the incarcerated learn topics in science, technology, engineering, and mathematics (STEM) and encourage their future education.
Iron City Magazine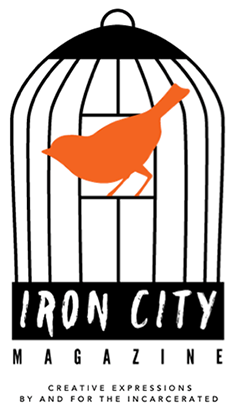 It is crucial to form a university-based support community around prison education to assure its sustained future. There are more than thirty graduate student, faculty, and staff members of the Prison Education Group, and a faculty, staff, and community member advisory committee. We have partnerships with the Arizona Department of Corrections and the New Mexico Corrections Department.
Libraries
The Department of English organizes used book collections and delivers them to prison libraries in Arizona and New Mexico. The department facilitates donation of hundreds of books in shipments made several times a year.
Contact: Kristen.LaRue@asu.edu